UX Small Talks brings themed stories from industry experts to the local Austin design community. 2017 theme is 'UX for new Tech.' We will feature 3 digital tech start ups during 2017, showcasing their digs, process, and followed by Q&A.
For our second event on April 26th we will be discussing Internet of Things and Omnichannel Design @ Mutual Mobile. Voice, Chatbots, IoT, Virtual Reality. How does design evolve with new platforms that challenge us to think beyond the classic visual interface. How do the rules change when we shift from visual to auditory interactions
PANELISTS: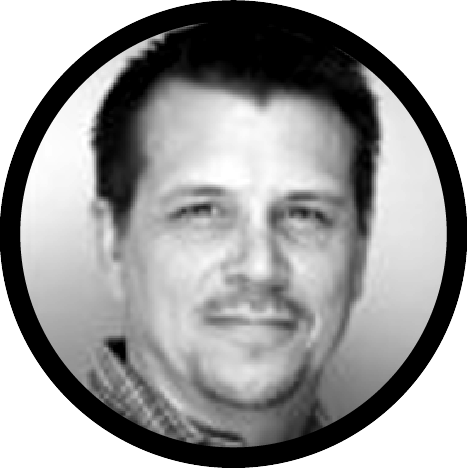 Dennis Pierce
Director of User Experience
Dennis Pierce is a UX principal consultant for a broad range of consumer and enterprise clients including Fortune 50 & Fortune 100 companies. Dennis has more than 20 years experience creating elegant user experiences that reinvent how people, brands and businesses engage the world through a myriad of digital interfaces and emerging technology platforms. Pierce combines deep design, development, and domain expertise to explore and define custom, native mobile applications, mobile web solutions, and voice applications that connect people and enhance transactions.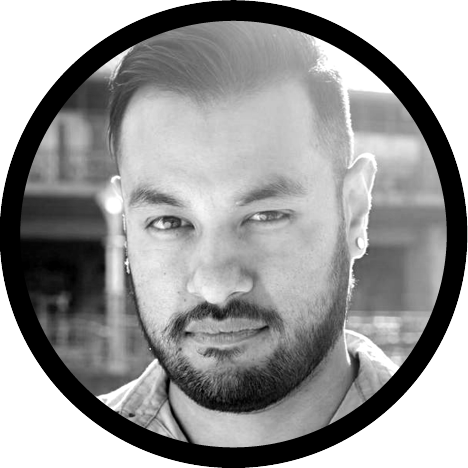 Frank Ramos
Senior Visual Designer
Frank Ramos has been in the creative industry for 12+ years. He's done work for a wide range of media from video game environment art, VFX for feature film, motion graphics, and UI/UX design. Frank is now the Lead designer and UI/UX designer for the MutualMobile VR department that is quickly and furiously making waves in the VR enterprise space.
Twitter: @FranksandTanks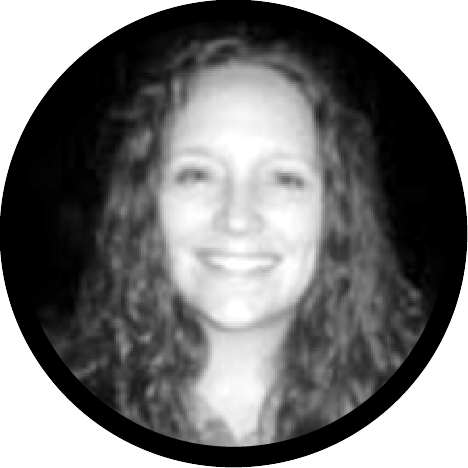 Kristin Sheppard
Director of Content
Kristin Sheppard has 15+ years copywriting experience and a background in platform-building for publishing, tech, and pharmaceutical brands. Her blog Mad Betty has been recognized as a well-known sources for Austin pop culture, and she's spoken at SXSW Interactive, Austin Startup Week, WordCamp, and Byte of Texas.
Twitter: @MadBettyATX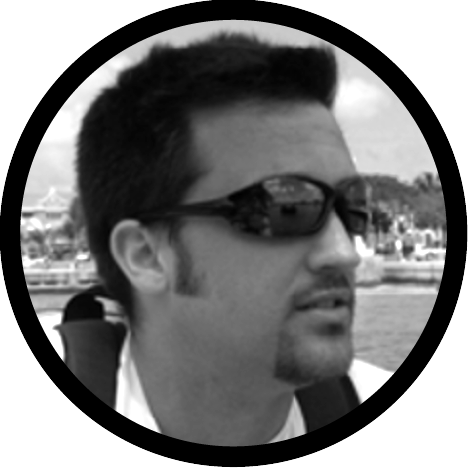 Thaddeus Ternes
Consulting Architect
Thaddeus is a Software Engineer with a broad range of experiences, including developing user interfaces on macOS and iOS, writing drivers for embedded Linux devices, and building scalable backend applications for the world's largest domain registrar. Most recently, his work has centered around multi-channel applications where voice is combined with traditional UI and connected devices.
Twitter: @Thaddeus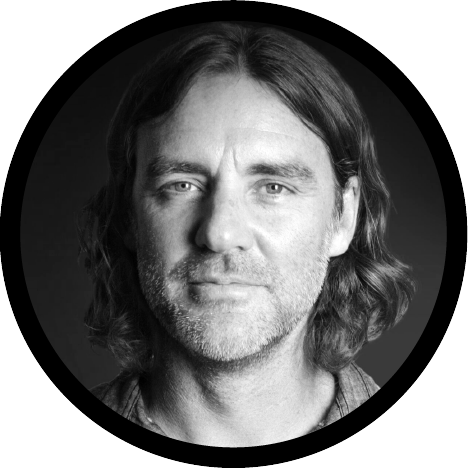 Moderator - Hal Riley
Chief Design Officer
Hal Riley is the Chief Design Officer at Mutual Mobile. Classically trained in graphic design he has carved a 20+ year, award-winning career as a strategic, team-oriented, future-driven problem solver for some of the largest brands and most influential companies in the world.
Twitter: @HalRiley
---
Mutual Mobile is an emerging tech agency that develops breakthrough digital applications for a more connected world. They push brands to solve tough problems with innovation.
Twitter: @MutualMobile
Host: Dario Fidanza, Designer. AIGA's UX Small Talks Chair
Twitter: @ArtAwake
Location: 206 E. 9th St., Austin TX - 15th floor
Free for members - $5 to non-members